Applied Correlation Laboratory
Studio Exhibition
Opening, Thursday, November 24, 2022, 6 p.m. on the occasion of the Vienna Art Week
Austrian Frederick and Lillian Kiesler Private Foundation
6., Mariahilfer Straße 1B/1
The Applied Correlation Laboratory is conceived as a pilot project to establish a sustainable cooperation between the University of Applied Arts Vienna and the Austrian Frederick and Lillian Kiesler Private Foundation.
Its core purpose is to investigate and contextualize experimental artistic teaching as a specific methodology of artistic research at art universities in reference to Frederick Kieslers holistic Laboratory for Design Correlation.
The exhibition presents student's work from the INTRA-project Applied Correlation Laboratory as well as historical materials from the archive.
Read more …
Frederick Kiesler. Correalistic Instrument & Rocker
Furniture Re-Launch and Book Presentation
Thursday, November 3, 2022, 6 p.m.
Austrian Frederick and Lillian Kiesler Private Foundation
6., Mariahilfer Straße 1B/1
Wohnkultur 66 presents die new re-edition of Correalistic Furniture re-launched by Konrad Friedel and the book presentation Form about Konrad Friedels light objects. Author Reinhard Kaiser-Mühlecker will read at the opening and Carl Auböck IV. will talk about the work of the designer.
On view until November 11, 2022
Frederick Kiesler.
Arts and Correalities
Symposium
Thursday, October 20, 2022, 10 a.m. – 7 p.m.
Auditorium, University of Applied Arts Vienna
Vordere Zollamtsstraße 7, 1030 Vienna
One-day symposium in collaboration with the University of Applied Arts Vienna, marking the 25th anniversary of the Frederick Kiesler Foundation based in Vienna.
In the 1930s, Frederick Kiesler (1890-1965) developed the theory of Correalism as a transdisciplinary research method in architecture and design. It was based on the latest findings of systems theory, biology and the technical sciences and has called for the combination of empirical scientific research, holistic human-centred design and the practical testing of emergent knowledge.
Read more …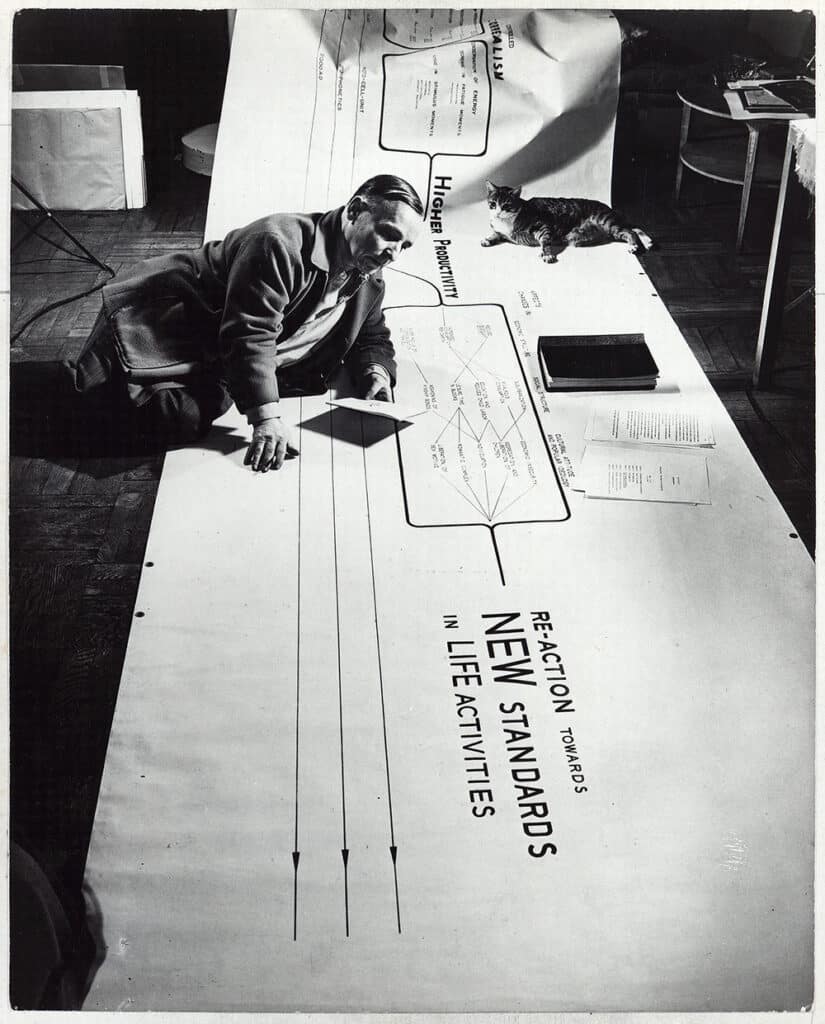 Kiesler Prize 2021

12th Austrian Frederick Kiesler Prize for Architecture and the Arts 2021
Official ceremony and award presentation to Theaster Gates

Wednesday, June 15, 2022, 4 p.m.
University of Applied Arts Vienna Auditorium
Vordere Zollamtsstraße 7, 1030 Vienna
The event is open to the public, no registration is required.
> For more information see Award Ceremony
Theaster Gates: Public Notice

Exhibition at the Frederick Kiesler Foundation
Soft opening on Friday, June 17, 2022, 10 a.m. to 5 p.m.
Duration: June 17 – October 1, 2022
Opening times: Tuesday to Friday 10 a.m. to 5 p.m. and by agreement
Free admission.
> For more information see Theaster Gates: Public Notice
#friedrichkiesler #frederickkiesler
#theastergates #kieslerpreis #kieslerprize
#25yearskieslerfoundation
Our thoughts are with the people of Chernivtsi, Kyiv and all of Ukraine.
Frederick Kiesler was born in Czernowitz/Chernivtsi in 1890. Today the city is part of the Ukraine. On the occasion of the 50th anniversary of Kiesler's death in 2015, a commemorative plaque was placed on the house in the former Karolinengasse 5, where Kiesler spent his childhood.
We have fond memories of a symposium that we held together with KNUCA (Kyiv National University of Construction and Architecture) on the occasion of the Austria-Ukraine cultural year in November 2019 under the title "Ukraine Tomorrow. Frederick Kiesler's Visionary Correalism as Impulse for Architecture, Art and Society".
We are therefore closely linked to Ukraine. We are looking at Ukraine with deep concern and are observing developments. And we hope that this senseless war will end soon.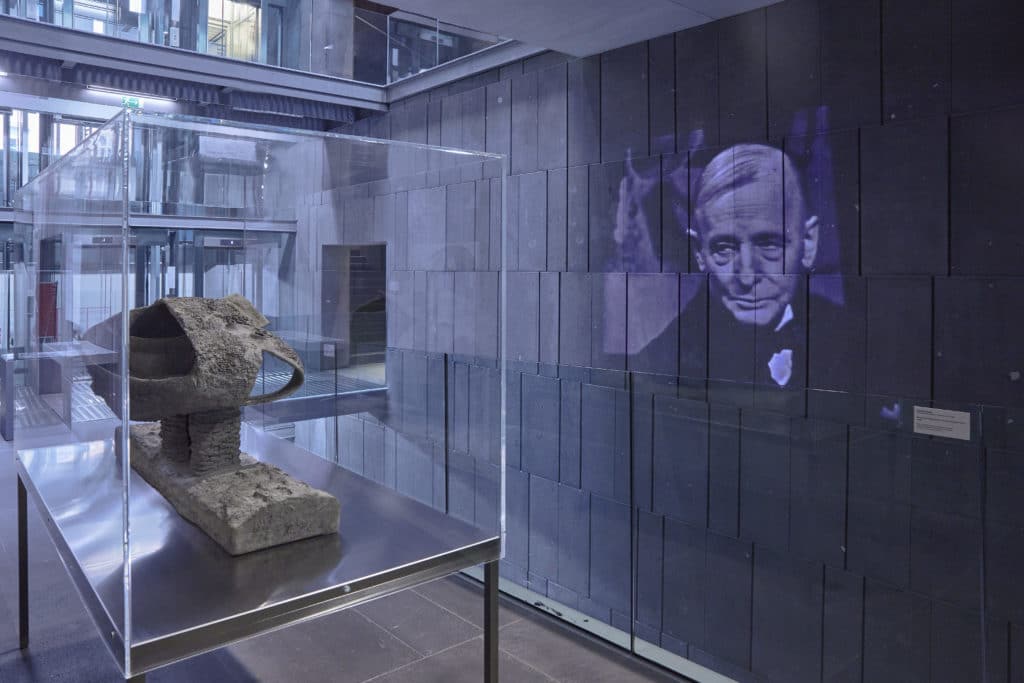 Contact
Österreichische Friedrich und Lillian Kiesler-Privatstiftung
Mariahilfer Straße 1b/Top 1
1060 Wien
T +43 1 5130775
office@kiesler.org
Directions
Public Transport:
Subway: U2 Museumsquartier, U2/U3 Volkstheater, U3 Neubaugasse
Tramway: 1, 2, 71, D Stop Burgring
Bus: 57A Stop Getreidemarkt