We wish you a nice and relaxing summer!

You can visit our current exhibition "Theaster Gates: Public Notice" during the usual opening hours (Tuesday to Friday from 10 a.m. to 5 p.m.).
But please note that the foundation is closed between July 18th and 22nd.
(Photo: Stefi and Frederick Kiesler at Le Chalet Indien, Boiceville/NY, summer 1936 -> for more information on Emile Brunel and Le Chalet Indien see: www.brunelpark.org)
Kiesler Prize 2021

12th Austrian Frederick Kiesler Prize for Architecture and the Arts 2021
Official ceremony and award presentation to Theaster Gates

Wednesday, June 15, 2022, 4 p.m.
University of Applied Arts Vienna Auditorium
Vordere Zollamtsstraße 7, 1030 Vienna
The event is open to the public, no registration is required.
> For more information see Award Ceremony
Theaster Gates: Public Notice

Exhibition at the Frederick Kiesler Foundation
Soft opening on Friday, June 17, 2022, 10 a.m. to 5 p.m.
Duration: June 17 – October 1, 2022
Opening times: Tuesday to Friday 10 a.m. to 5 p.m. and by agreement
Free admission.
> For more information see Theaster Gates: Public Notice
#friedrichkiesler #frederickkiesler
#theastergates #kieslerpreis #kieslerprize
#25yearskieslerfoundation
Our thoughts are with the people of Chernivtsi, Kyiv and all of Ukraine.
Frederick Kiesler was born in Czernowitz/Chernivtsi in 1890. Today the city is part of the Ukraine. On the occasion of the 50th anniversary of Kiesler's death in 2015, a commemorative plaque was placed on the house in the former Karolinengasse 5, where Kiesler spent his childhood.
We have fond memories of a symposium that we held together with KNUCA (Kyiv National University of Construction and Architecture) on the occasion of the Austria-Ukraine cultural year in November 2019 under the title "Ukraine Tomorrow. Frederick Kiesler's Visionary Correalism as Impulse for Architecture, Art and Society".
We are therefore closely linked to Ukraine. We are looking at Ukraine with deep concern and are observing developments. And we hope that this senseless war will end soon.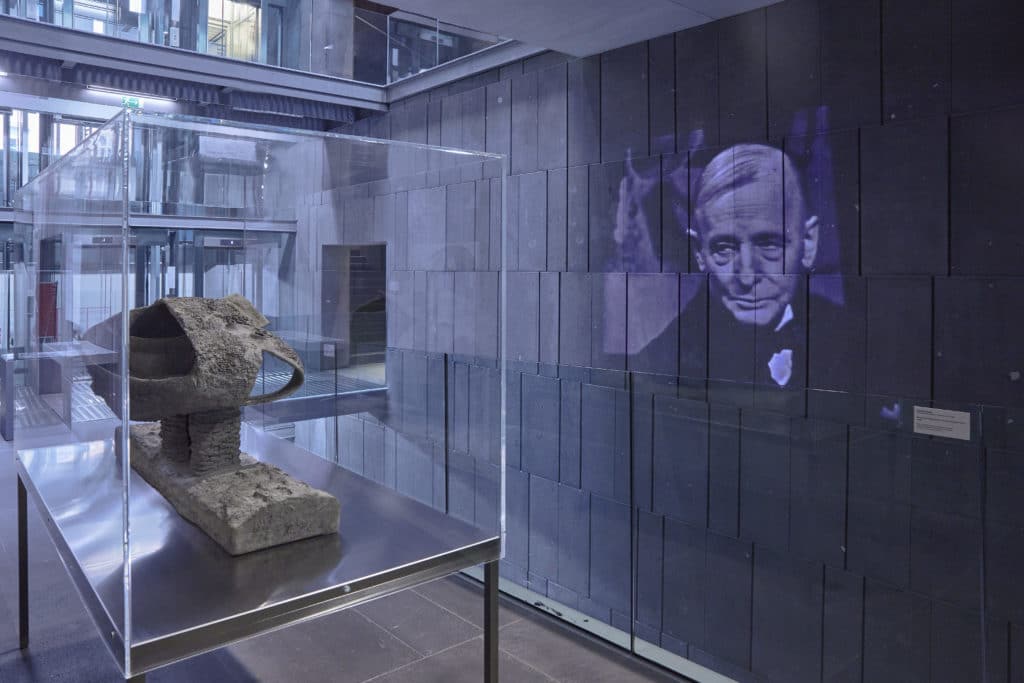 Contact
Österreichische Friedrich und Lillian Kiesler-Privatstiftung
Mariahilfer Straße 1b/Top 1
1060 Wien
T +43 1 5130775
office@kiesler.org
Directions
Public Transport:
Subway: U2 Museumsquartier, U2/U3 Volkstheater, U3 Neubaugasse
Tramway: 1, 2, 71, D Stop Burgring
Bus: 57A Stop Getreidemarkt