Latest News
We wish you a pleasant summer!
The Frederick Kiesler Foundation is currently only staffed irregularly.
But you can reach us by e-mail at office@kiesler.org

(Photograph on the right: Stefi and Frederick Kiesler at the beach, Southhampton 1932)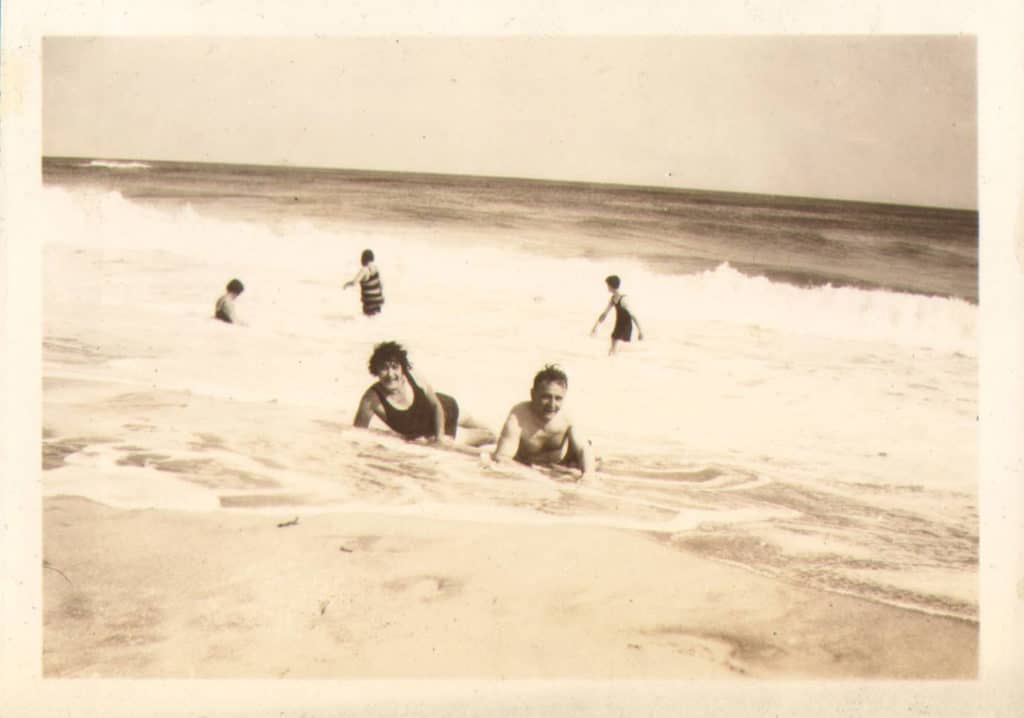 Josef Trattner
inside out
Exhibition at the Kiesler Foundation
Opening: 27 February 2020 at 6 p.m.
Exhibition: 28 February – 3 July 2020
Extended until 28 May 2021

The artist Josef Trattner has been working with foam material for many years and has realized numerous projects in public space. An essential characteristic of Trattner's works is the overlap of artistic aspects – the relation of materiality, form and color to interior and exterior space – with social issues.
For the Frederick Kiesler Foundation he has executed a space sculpture with the dimensions 3 x 3 x 3 meters, which can be utilized by the visitors.
Watch a video of the making of the sculpture on > YouTube
Photo: © Josef Trattner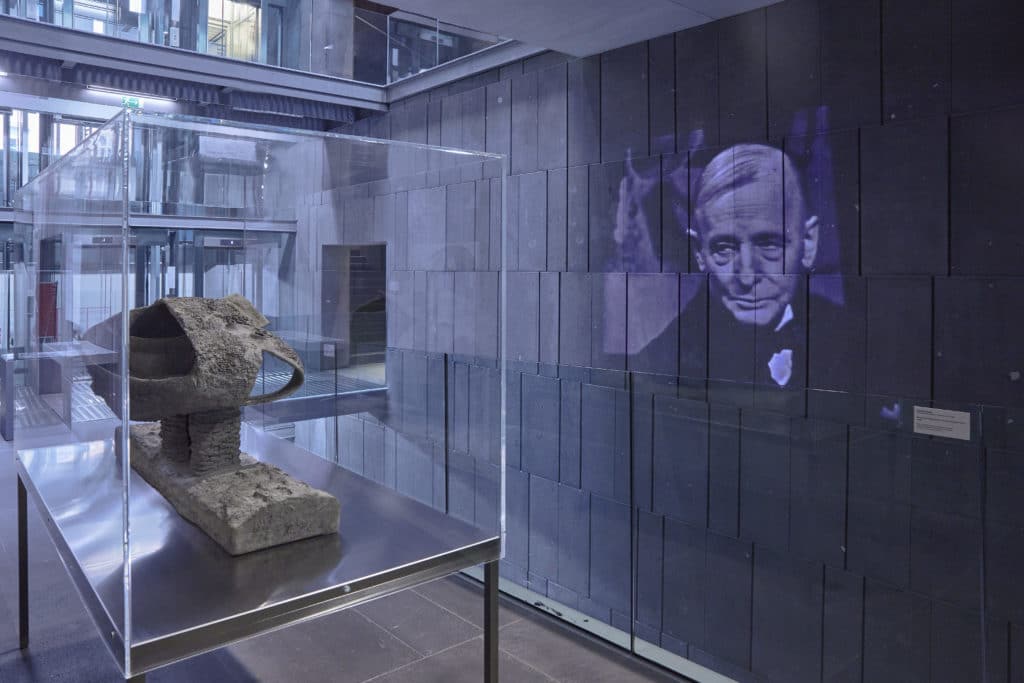 Frederick Kiesler:
Face to Face with the Avant-Garde
New publication edited by Peter Bogner and Gerd Zillner, published by Birkhäuser, 2019
Frederick Kiesler was a committed networker and communicated regularly with the who's who of the avant-garde. Twenty-one contributions portray his multi-faceted oeuvre in various contexts, and place Kiesler in a dialog with the most important artistic currents, artists and architects of his time: Bauhaus, the futurists, surrealism, and the New York School, as well as with personalities such as Hans Arp, Theo van Doesburg, Marcel Duchamp, Sigfried Giedion, Arshile Gorky, Piet Mondrian. This book proves that Kiesler was an important intermediary between the visionary ideas of the European Moderne movement and the up-and-coming New York art scene.
Events:
Book presentation Kunsthaus Zug, 22 October 2019 at 7 p.m.
Book presentation Frederick Kiesler Foundation, 4 December 2019 at 6 p.m.
Book presentation Austrian Cultural Forum New York, 21 January 2020
Contact
Österreichische Friedrich und Lillian Kiesler-Privatstiftung
Mariahilfer Straße 1b/Top 1
1060 Wien
T +43 1 5130775
office@kiesler.org
Directions
Public Transport:
Subway: U2 Museumsquartier, U2/U3 Volkstheater, U3 Neubaugasse
Tramway: 1, 2, 71, D Stop Burgring
Bus: 57A Stop Getreidemarkt